proudly Serving
northwest arkansas
Need to Schedule
a Service Call?
We've provided superior quality heating, ventilation, & air conditioning (HVAC) services in Northwest Arkansas for over 5 years now.
Put your confidence in the over 15 years of experience behind our fully licensed company to handle your heating, cooling, and home automation services. The Absolute Heat & Air team is licensed to handle the full range of both residential and commercial services, as well as any advanced duct cleaning needs.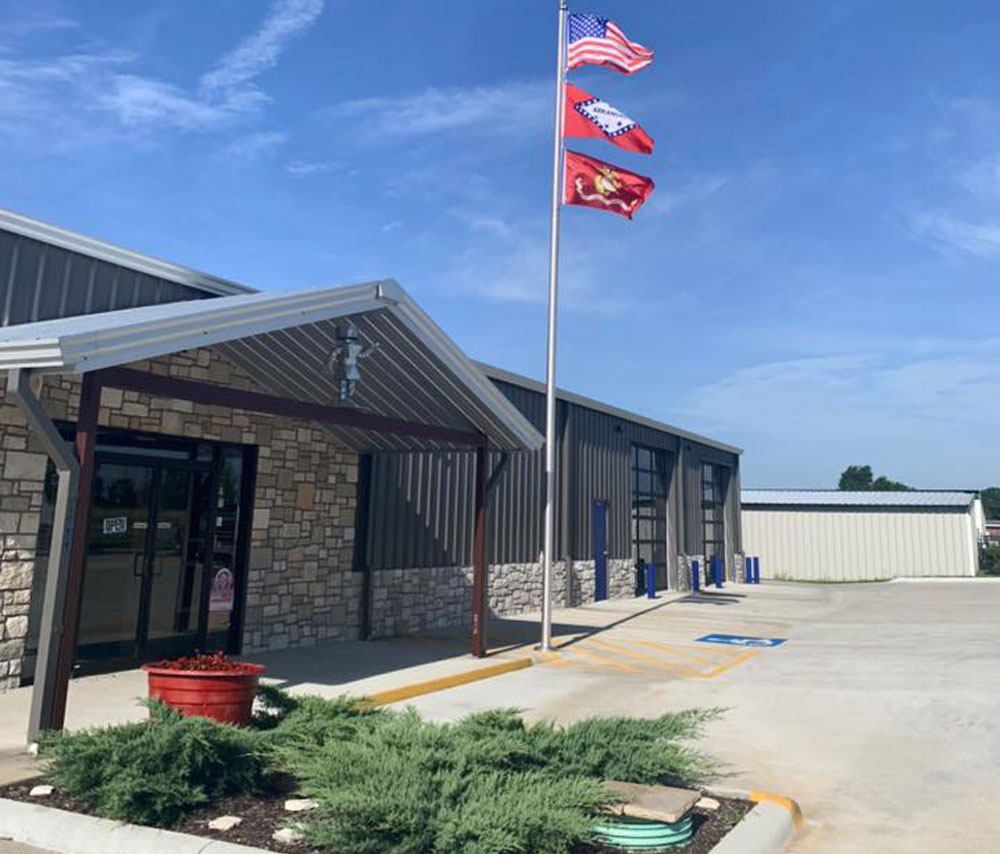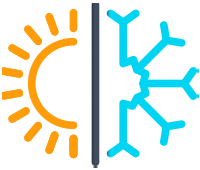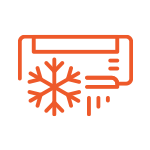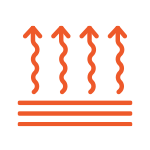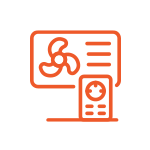 We use Coleman® for quality and dependability you can feel. Our high performance systems are engineered for outstanding durability and energy efficiency.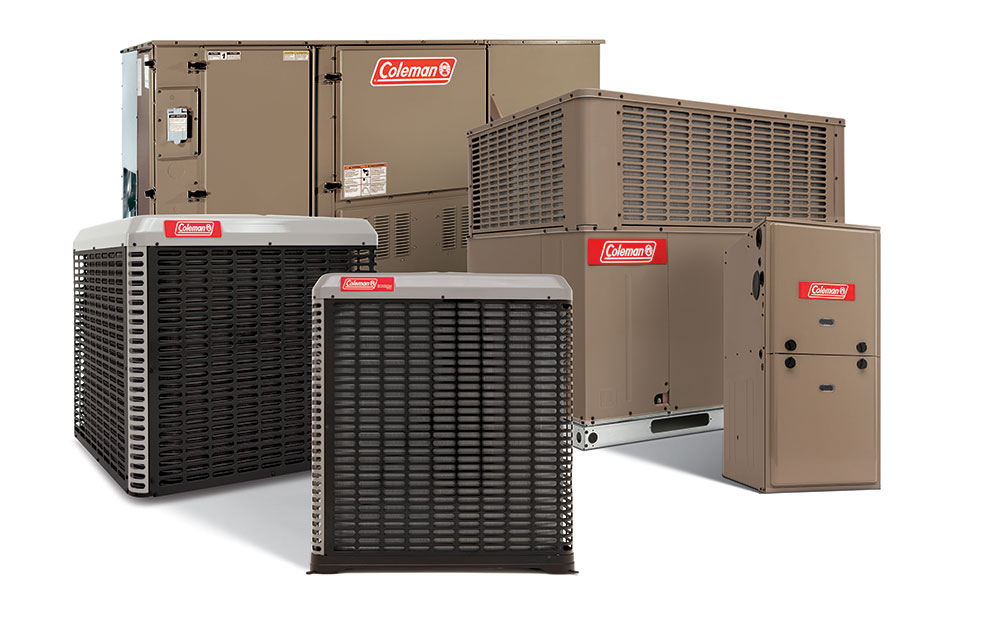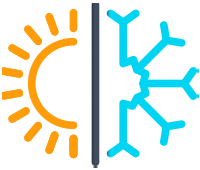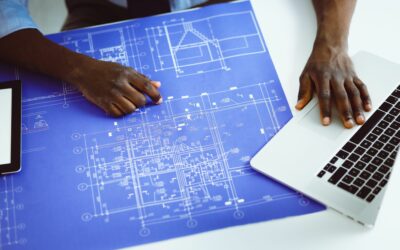 Few things are as vital as the comfort of your home, and a properly functioning HVAC system (especially in the summer) plays a pivotal role in ensuring this comfort. Whether you're considering upgrading your existing system or contemplating installing a new one,...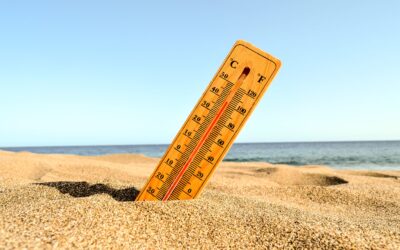 Feeling hot? You're not the only one. People all across the South are dealing with heat waves and soaring temperatures. A high-functioning air conditioning unit is the best way to stay cool during the hottest days of the year, but combining your A/C use with other...
How can we help you?
When you need your air conditioning, heating, or indoor air quality checked our team is happy to help. Contact us today for more information about our company and the services we provide for your HVAC needs.