proudly Serving
northwest arkansas
Need to schedule
a service call?
We've provided superior quality heating, ventilation, & air conditioning (HVAC) services in the Northwest Arkansas for over 5 years now.
Put your confidence in the over 5 years of experience behind our fully licensed company to handle your heating, cooling, and home automation services. The Absolute Heat & Air team is licensed to handle the full range of both residential and commercial services, as well as any advanced duct cleaning needs.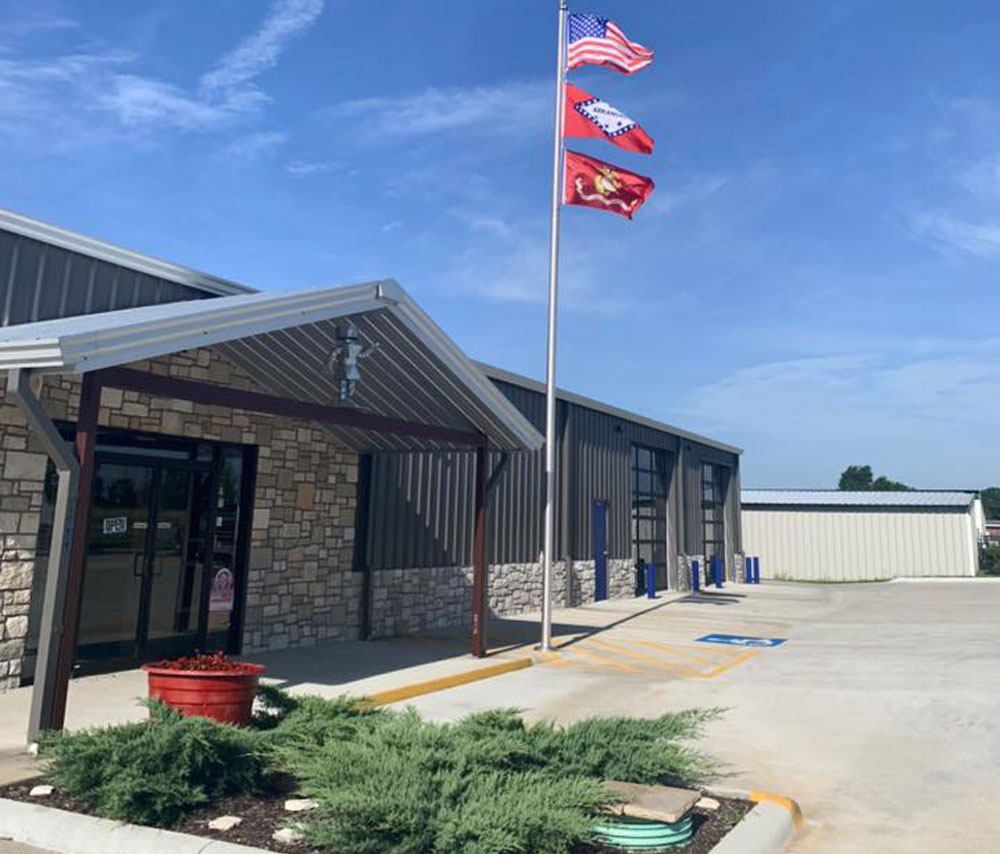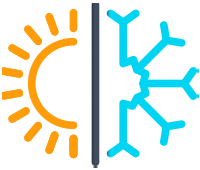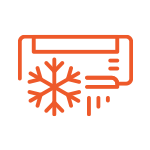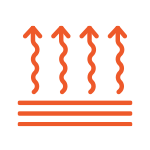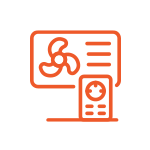 We use Coleman® for quality and dependability you can feel. Our high performance systems are engineered for outstanding durability and energy efficiency.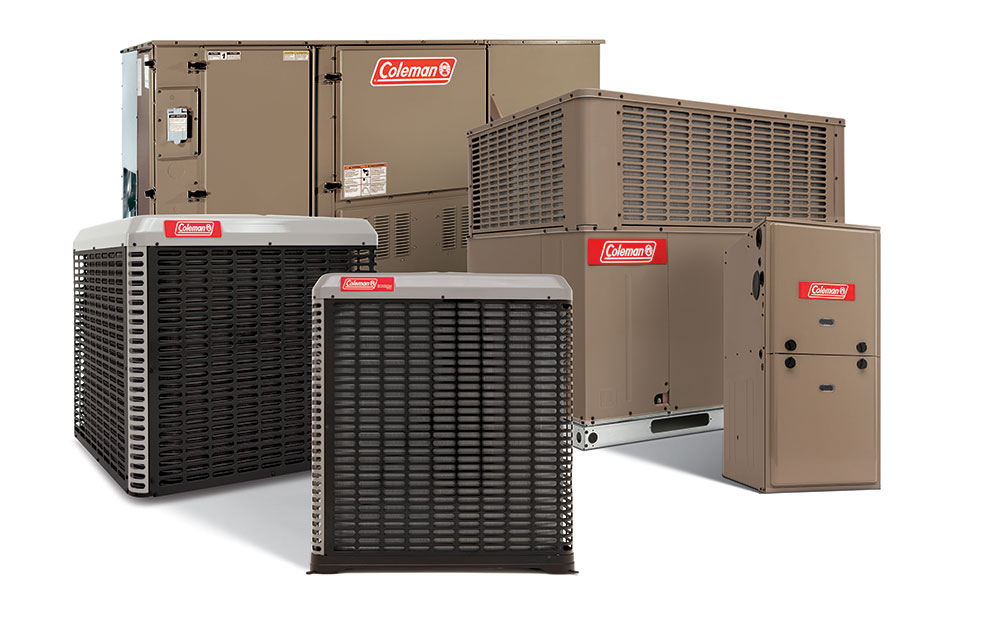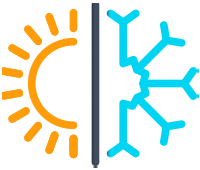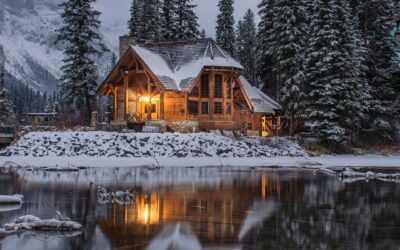 The holiday season is a stressful time for all, and, believe it or not, "all" includes your HVAC system. As winter approaches you'll want to make sure your system is prepared for the cold months ahead, and that applies if you're leaving home to visit loved ones or if...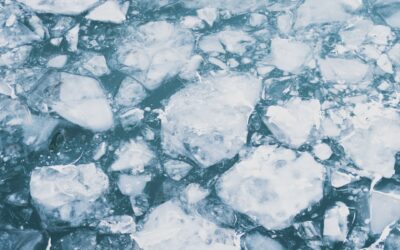 When the weather outside is cold and dreary, nothing really beats staying home. It's comfortable, cozy, and above all, warm. Or rather, it should be. With heat often making up more than 40% of a utility bill, it's no surprise that many homeowners find themselves...
How can we help you?
When you need your air conditioning, heating, or indoor air quality checked our team is happy to help. Contact us today for more information about our company and the services we provide for your HVAC needs.