You can trust Absolute Heat & Air with your Commercial HVAC Services.
Having a healthy and comfortable commercial space is essential for supporting your goals for success. When it comes to creating a space that encourages health, productivity, and appeal, climate control is a valuable tool. See more about our services & get in touch with us today to find out how our Commercial HVAC Services can help you create a welcoming and productive space for your business.
Leave your commercial HVAC services in the hands of our licensed team.
Be confident knowing that our team is fully licensed to handle the specific needs of commercial HVAC services. Contact us to put over 10 years of experience behind your services.
Licensed to do light Commercial HVAC jobs
Commercial Air Conditioning & Heating Sales
Commercial Air Conditioning & Heating Installations
Commercial HVAC Repairs
Commercial Heater & Air Conditioner Maintenance
Emergency Air Conditioning & Heating Services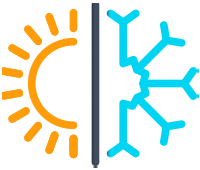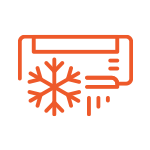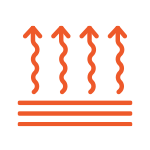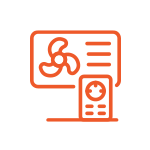 How can we help you?
When you need your air conditioning, heating, or indoor air quality checked our team is happy to help. Contact us today for more information about our company and the services we provide for your HVAC needs.