Trust Absolute Heat & Air to help care for your home at all times of the year.
Absolute heat and air is proud to handle your Residential HVAC Services in Gainesville, TX & Northwest Arkansas. We provide any Residential service you need: heating, cooling, and home automation services. Our team is licensed to handle a full range of residential and commercial HVAC services, as well as advanced duct cleaning services.
We offer FREE proposals!
Getting the highest quality HVAC services for your home shouldn't mean compromising your budget. We're proud to be the best, most affordable HVAC Service in Gainesville, TX & Northwest Arkansas.
Contact us for a FREE consultation & proposal on any maintenance or full system replacement.
Licensed in Texas and Arkansas
Residential Heat & Air Conditioner Sales
Residential HVAC Repair
Residential Heat & Air Conditioner Installation
Residential HVAC Maintenance
Emergency Residential Heater & Air Conditioner Services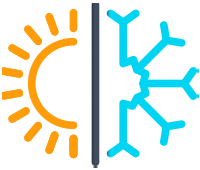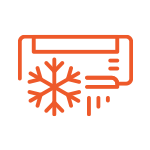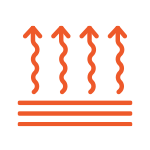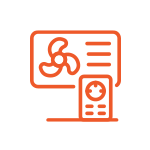 How can we help you?
When you need your air conditioning, heating, or indoor air quality checked our team is happy to help. Contact us today for more information about our company and the services we provide for your HVAC needs.