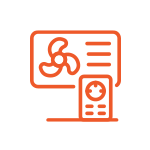 Have you ever gotten all the way to work, only to start worrying that you didn't lock your home?
Have you left the house thinking the weather was going to be one temperature and then be surprised by a completely different temperature?
These situations can be frustrating, costly, and even dangerous. Home Automation gives you control over your home, even when you are away so you can have peace of mind. Home Automation will make your life much easier.
Call us to put over 10 years of experience behind automating your home.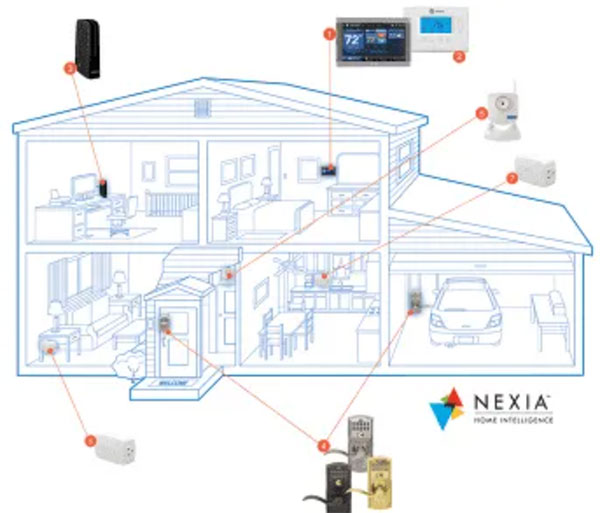 OUTDOOR & INDOOR SURVEILLANCE TECHNOLOGY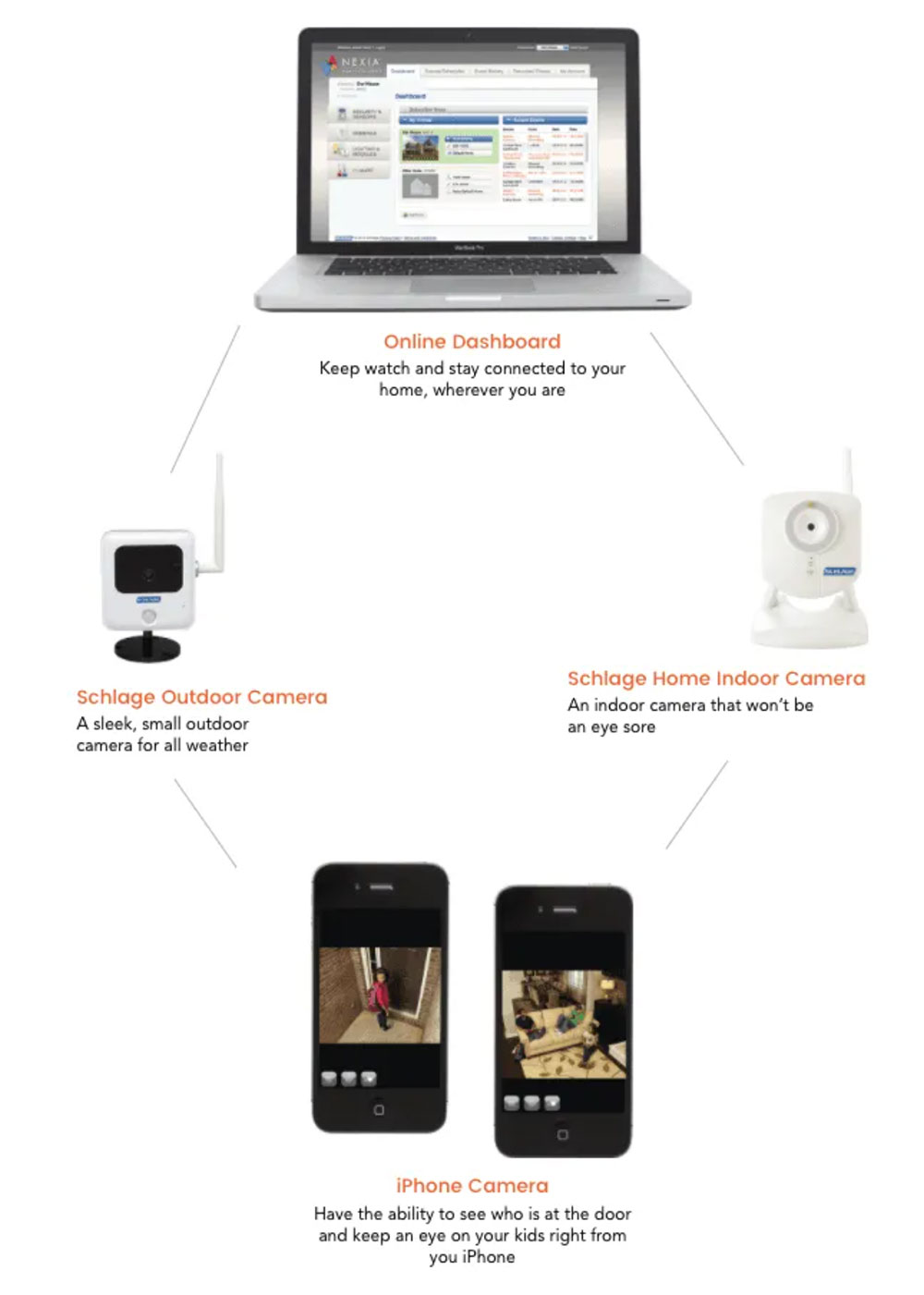 REMOTELY CONTROL YOUR ENERGY EFFICIENCY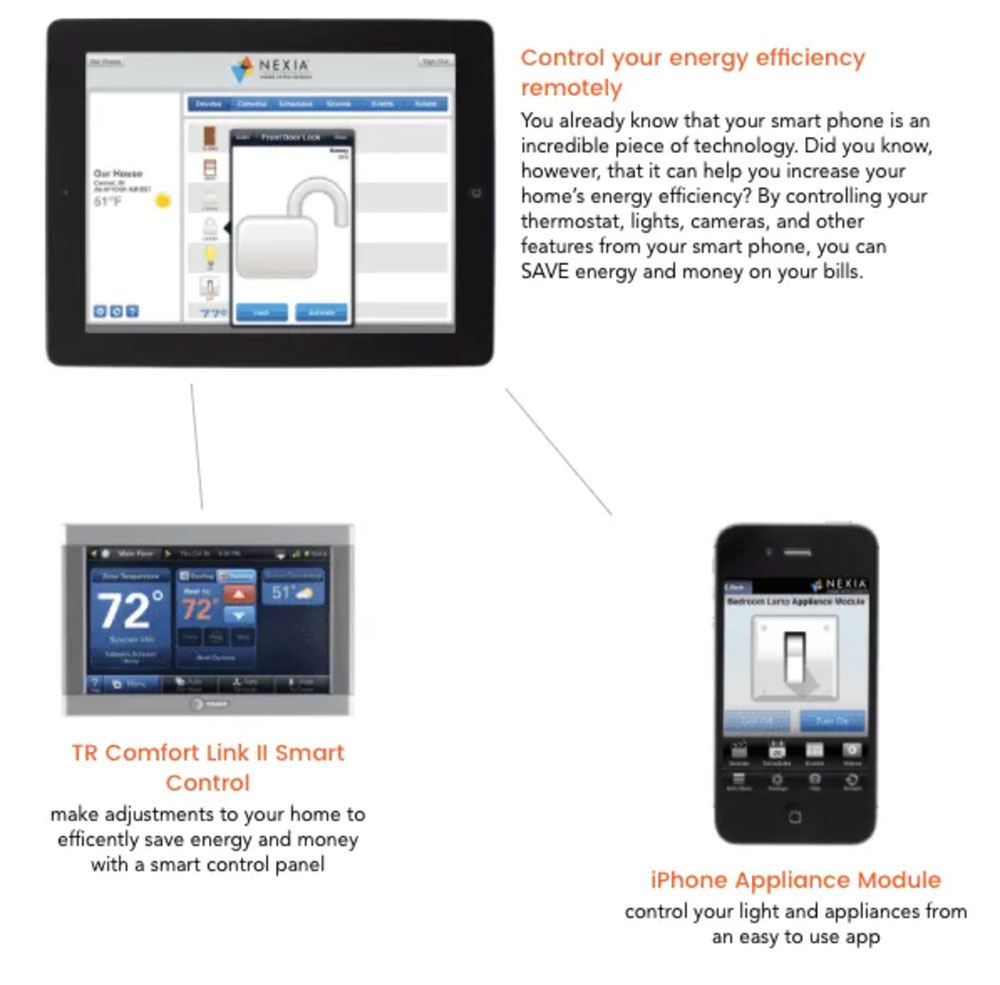 How can we help you?
When you need your air conditioning, heating, or indoor air quality checked our team is happy to help. Contact us today for more information about our company and the services we provide for your HVAC needs.